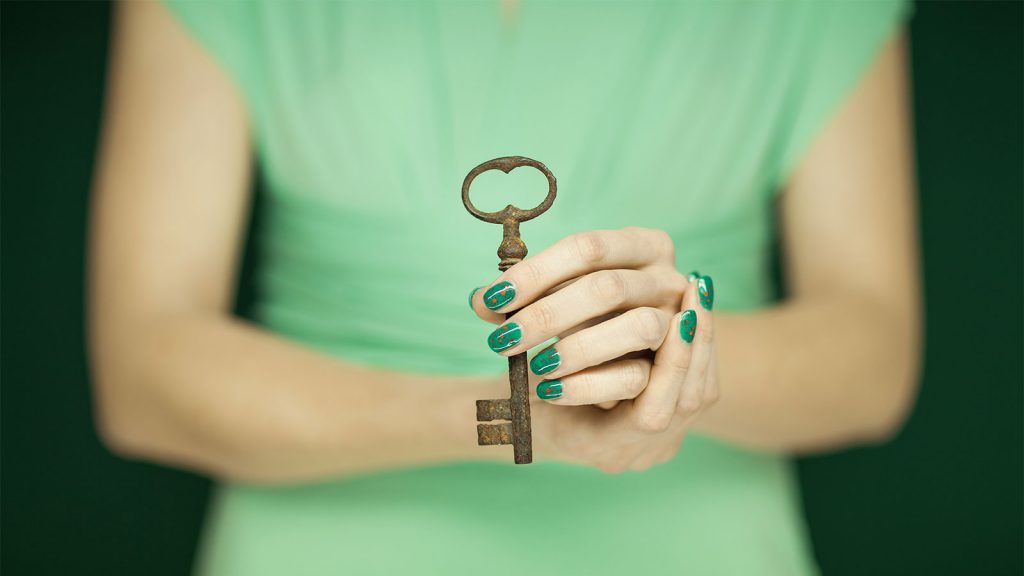 The Agatha Awards celebrate the traditional mystery, best typified by the works of Agatha Christie. The genre is loosely defined as mysteries that contain no explicit sex, excessive gore, or gratuitous violence, and would not be classified as "hard-boiled."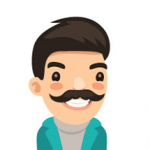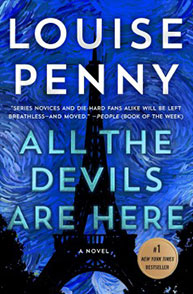 All the Devils are Here by Louise Penny
Best Contemporary Novel
Horrified when his billionaire godfather is targeted in a near-fatal accident, Chief Inspector Gamache follows clues deep within the Paris Archives to uncover gruesome, decades-old secrets. By the award-winning author of A Better Man.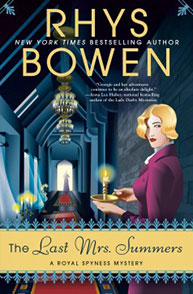 The Last Mrs. Summers by Rhys Bowen
Best Historical Novel
Helping her friend inspect a recently inherited but uninhabitable Cornwall property, Georgie investigates a bossy host's suspicions that her husband murdered his first wife, allegations that are complicated by a creepy housekeeper and a long-ago tragedy.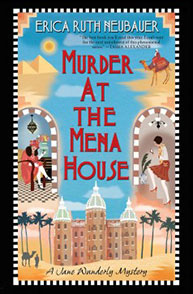 Murder at the Mena House by Erica Ruth Neubauer
Best First Novel
Determined to avoid her meddling aunt's matchmaking efforts during a trip to 1926 Egypt, independent American widow Jane Wunderly falls unexpectedly for a roguish banker, only to be implicated in the murder of a socialite rival.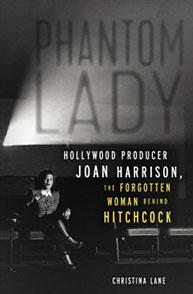 Phantom Lady by Christina Lane
Best Non-Fiction
The untold story of Hollywood's most powerful female writer-producer of the 1940s, Joan Harrison, who grew from being the worst secretary Alfred Hitchcock ever had to one of his closest collaborators, critically shaping his brand as the "Master of Suspense."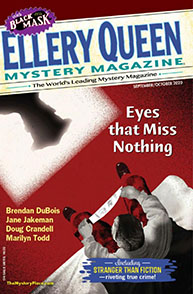 Dear Emily Etiquette by Barb Goffman
Best Short Story
Dear Emily Etiquette was published in the September/October 2020 issue of Ellery Queen's Mystery Magazine. It's a story told in a series of letters between an increasingly annoyed woman who's invited to her cousin's wedding—but only if she brings a date—and advice columnist Emily Etiquette.