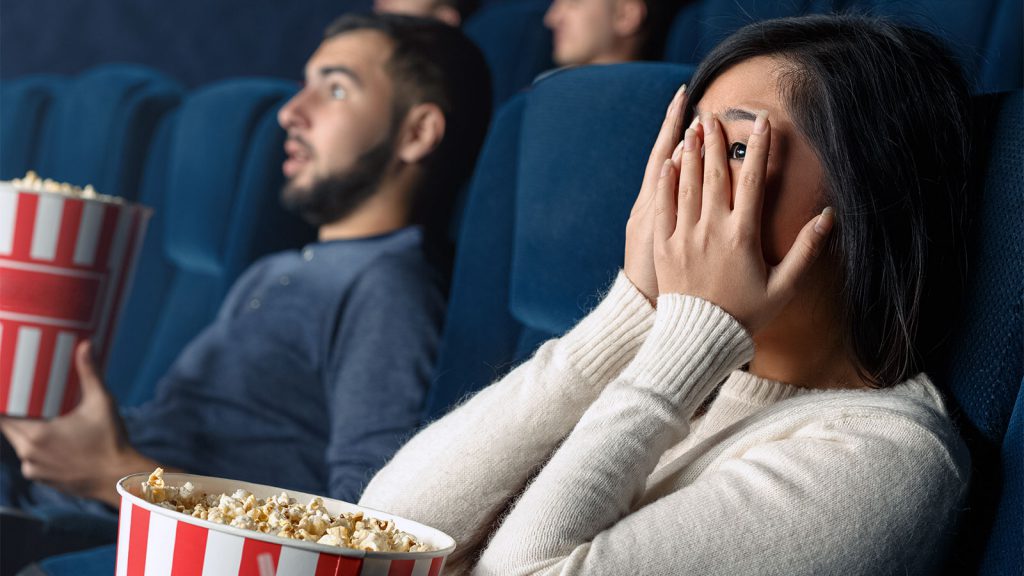 'Tis the season for all things scary, creepy, and chilling… so for Halloween this year, we've we've rounded up our favorite scary stories to share with you!
Not always a fan of horror, the genre has grown on me through a spouse who loves right frights. Our favorites, available at Glenside include:  the first six seasons of the TV Series American Horror Story–perfect for a Hallow's Eve All-night Fright Fest and the Sci-fi Horror TV Series Lovecraft Country takes you on a road trip across 1950s Jim Crow America (for good measure, check out the titular novel). Don't miss these Horror films steeped in social commentary, like Get Out about racism and Parasite about a parasitic interloper who threatens the "perfect" family. Streaming on Hoopla–a movie for those who love the Z's, the action-packed Train to Busan! Happy Halloween!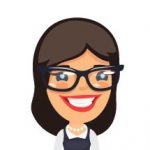 Public Services Librarian
I remember seeing Halloween (2007) in the theater and thinking it was THEE scariest movie. Well, now with the new David Gordon Green Halloween movies, all of the internet says that the 2007 version was the worst thing to happen to the franchise and they would like to forget those movies even happened. Well, I'm not about to rewatch it to see what I thought was so scary about it. I am a very jumpy person, so I think it had a lot of those jump scare scenes. My heart can't take it. Popcorn was all over that theater thanks to yours truly. Can I just say, "LOOK BEHIND YOU!!!" and while you're at it check the closet (then look behind you), check under the bed (then look behind you), check behind the shower curtain (THEN LOOK BEHIND YOU), just pretend you're Santa Claus and that house is your list and check everything twice, okay.
Here are three great jump scare movies:
The Conjuring (2013)
Dead Silence (2007)
Sinister (2013)
Fortunately, novels can't jump scare me, and is there anyone better than Stephen King and Shirley Jackson? I don't think so, but if you're not much of a reader or don't have as much time to read as you'd like, The Netflix adaptation of The Haunting of Hill House was great. Don't have a Netflix subscription? Don't fear, the library owns a copy. Put a hold on it now!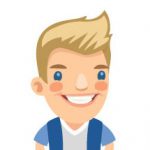 I enjoy anything Stephen King… he's a genius! As far as television goes, Stranger Things gave me nightmares the first time I watched it.
In general, I'm not a fan of scary stuff—I still sleep with a nightlight. Our Circulation Clerk Veronica would be a good person to ask. She's the scary movie expert!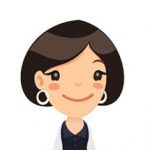 Circulation Services Manager
Here's a list of my favorite scary shows and movies: