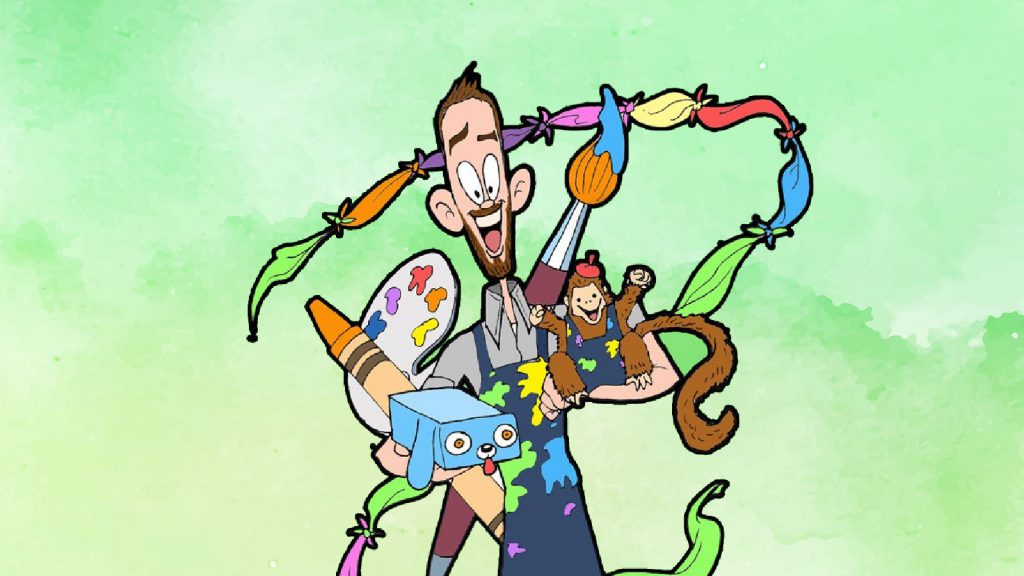 Sat, 01/13 from 2:00-3:00 pm
Variety artist Dan Gogh uses comedy, magic, and art to unlock the mystery of creativity. Dan will be your guide to wacky colors, magical drawings, and art tools that have a mind of their own. Prepare to be amazed, inspired, and laugh all the way as you "Find Your Art" on this one of-a-kind journey!
Free tickets available at the Youth desk beginning 12/18.