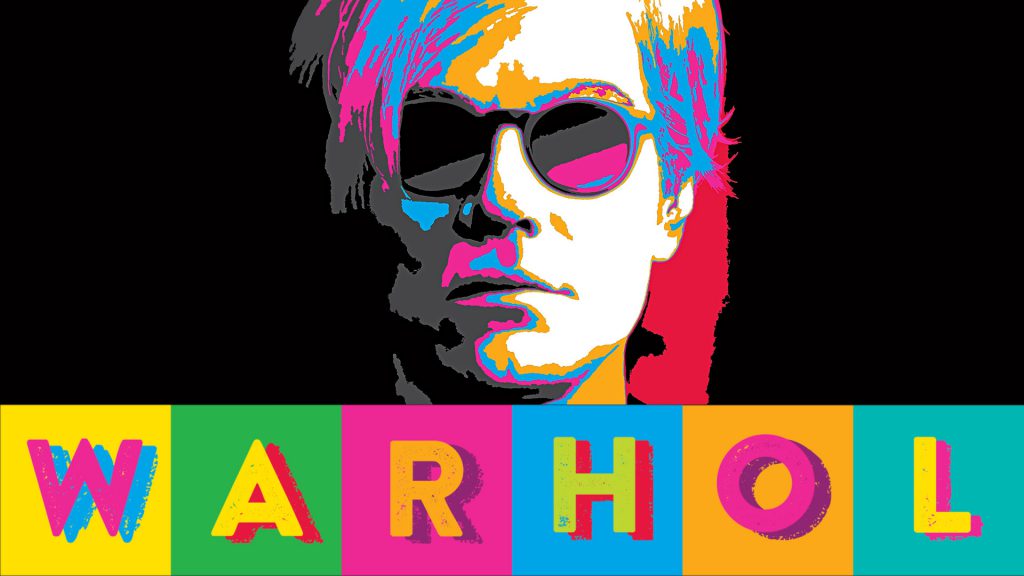 Thu, 04/06 from 7:00-8:00 pm
Justin Witte, Director and Curator of College of Dupage's Cleve Carney Art Gallery, will share the background of Andy Warhol and his journey as a first-generation immigrant from Carpatho-Rusyn roots, to living in industrial tenements in the outskirts of Pittsburgh, to an Iconic Superstar in New York City.
Witte will explain Warhol's prolific journey and how he manifested into the American Dream. In addition, he will give you an inside sneak peek into the blockbuster Warhol exhibition coming this summer to the Art Gallery.