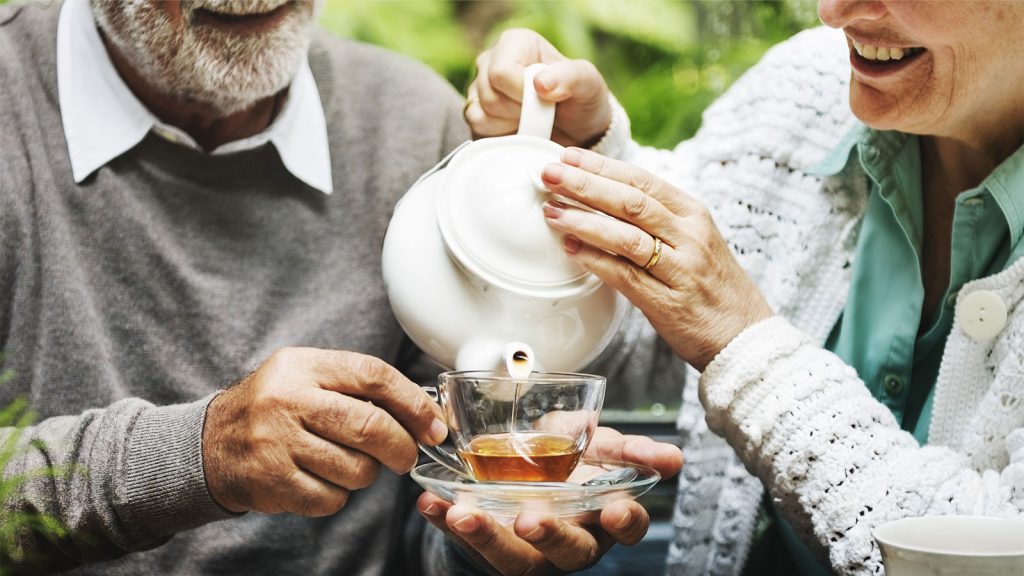 Tue, 11/02 from 12:00-1:00 pm
Finger sandwiches and sweets for our tea party will be served. The sandwiches include smoked salmon & cucumber on a mini croissant and caramelized onion & blue cheese on toast points. Chef Maddox will also be demonstrating two sweets, including toasted almond/lavender shortcakes with autumn fruit compote and lemon curd tart.
Call 630-260-6050 to register.