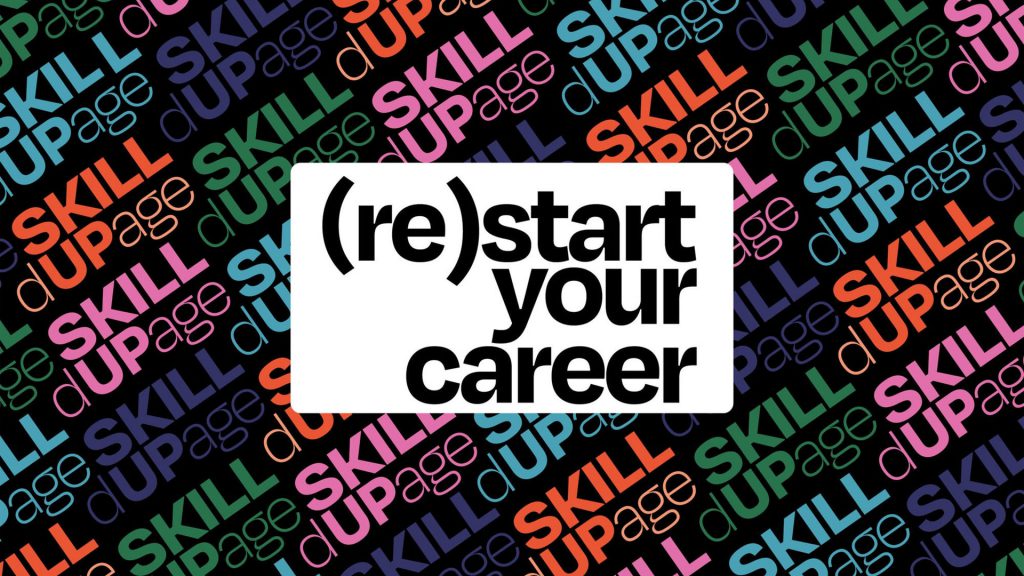 Wed, 10/12 from 10:00-11:00 am
workNet DuPage will be presenting on their Skill Up initiative to help job seekers (re)start their careers.  Afterwards, learn about free library resources that can help you with job searches, building resumes & cover letters, increasing your job knowledge, and more.
DuPage County's workNet Center can help job seekers:
Team up with a personal career coach
Level up your career with free job search assistance
Step up your earning potential
Skill up with scholarships that cover the cost of career-oriented training such as IT and digital marketing certifications, truck driving licenses, advanced manufacturing or welding programs, College of DuPage certificates, and other possibilities.