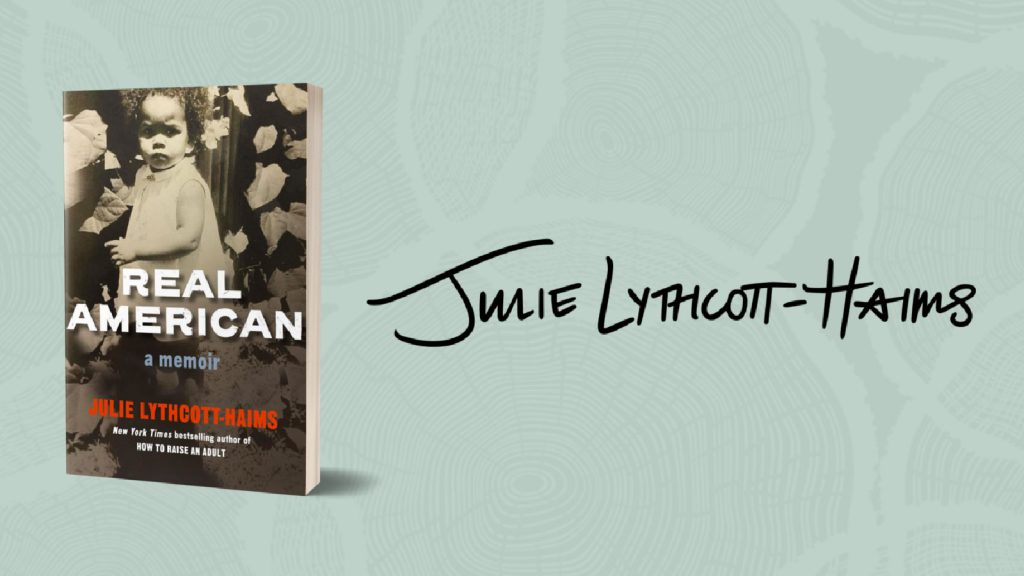 Mon, 02/07 from 7:00-8:00 pm
Read and discuss Real American: A Memoir by Julie Lythcott-Haims. Each registrant will receive a complimentary copy of the book, while supplies last.
Real American: A Memoir is the story of Julie's journey from self-loathing to self-love as a Black and biracial woman living in predominantly white spaces. The only child of a marriage between an African-American father and a white British mother, she shows how microaggressions, discrimination, and outright racism can puncture a person's inner life with a thousand sharp cuts.