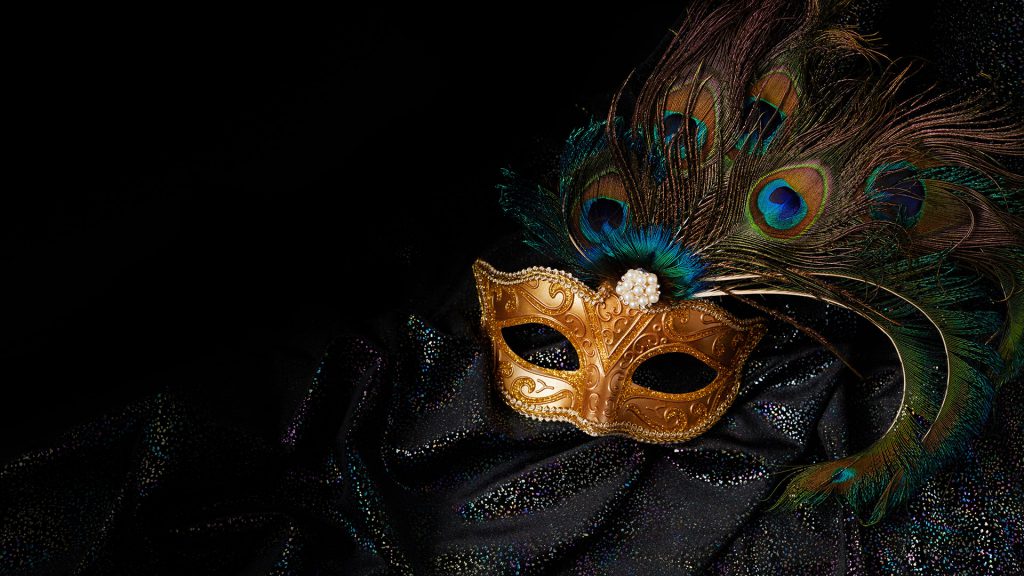 Sat, 10/22 from 7:00-10:00 pm
Join us for the mystery of masquerade and the thrill of a casino as we raise funds for Kiwanis Club of Glendale Heights and Friends of the Glenside Library.
Start the evening by mingling with other guests over hors d'oeuvres and drinks. Then, put on your poker face and try your luck in some games of chance including blackjack, roulette, bingo and slots! At the end of the night, redeem your chips for a chance to win fabulous prizes. Score even more prizes this year with our silent auction.
Ages 21+. Guests will receive 5,000 gaming chips to last you the night. Each ticket purchase includes hors d'oeuvres and 3 beer/wine vouchers.