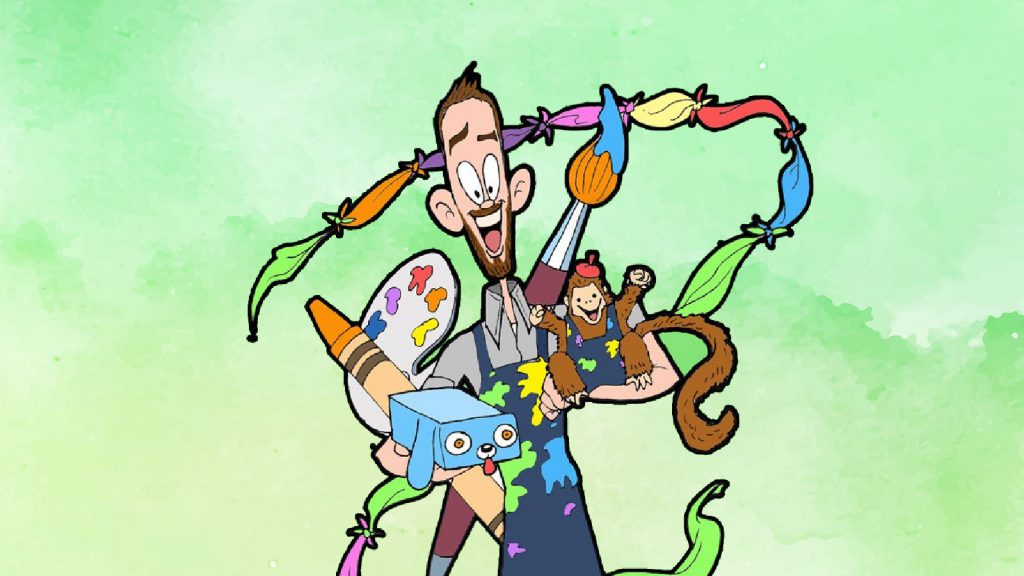 Thu, 11/18 from 7:00-7:45 pm
Variety artist Dan Gogh uses comedy, magic, and art to unlock the mystery of creativity. Dan will be your guide to wacky colors, magical drawings, and art tools that have a mind of their own.
Prepare to be amazed, inspired, and laugh all the way as you join us on this one-of-a-kind journey!