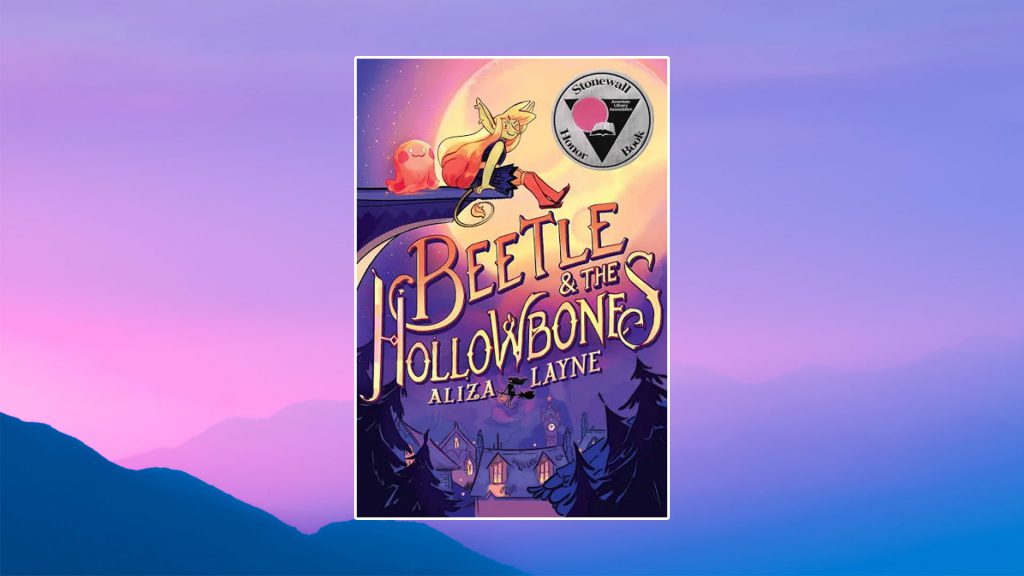 Wed, 10/19 from 6:30-7:30 pm
Read a preselected graphic novel at home, then come make a book-inspired craft while we chat about what we read! Each registrant will receive a complimentary copy of the graphic novel, while supplies last.
This month we will discuss Beetle and the Hollowbones by Aliza Layne.