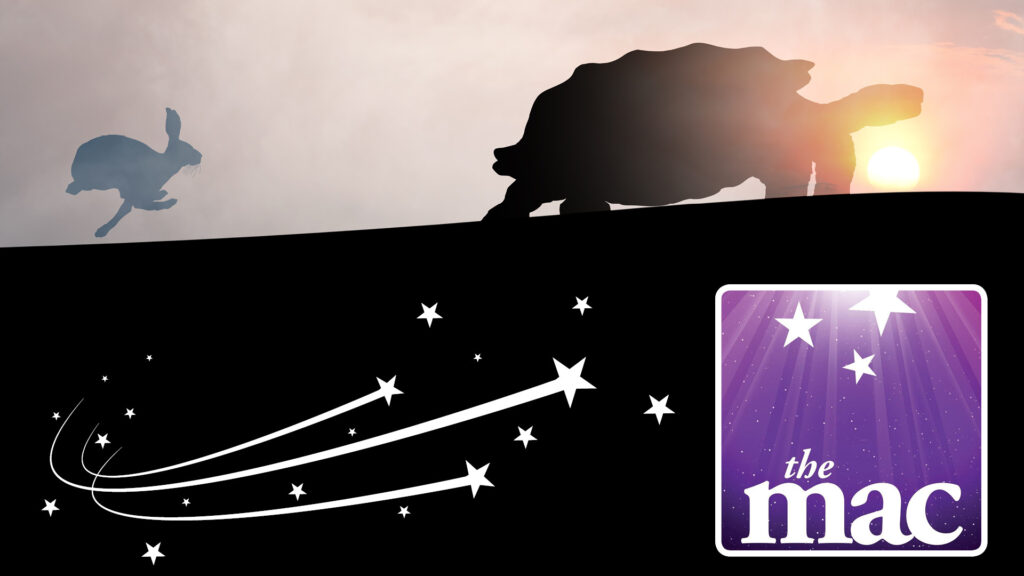 Mon, 06/26 from 7:00-8:00 pm
Join Tortoise as he makes new friends and takes on new challenges attending Animal High. Tortoise must find his courage and determination when he competes against the confident and boastful Hare. It is a fun-filled adventure that will have audiences cheering for Tortoise as he discovers friendships and the value of hard work.
🎟️ Free tickets available at the Youth desk beginning 06/12.