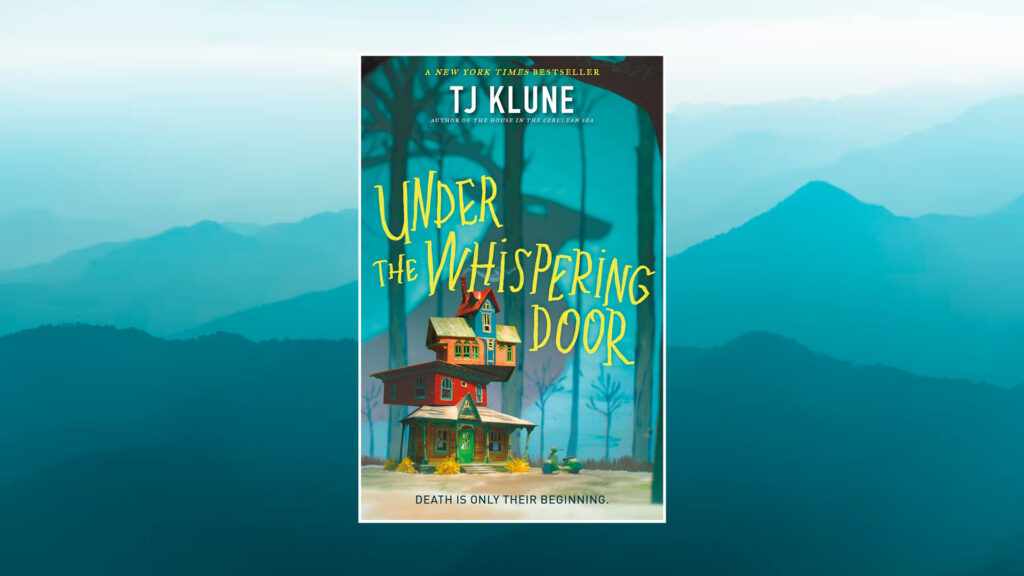 Tue, 01/30 from 7:00-8:00 pm
Read or listen to a preselected book at home and discuss it at the monthly meeting. Each registrant will receive a complimentary copy of the book, while supplies last.
After he dies, a curious and powerful being gives Wallace one week to cross over to the land of the dead, and Wallace, who finally starts to learn about all the things he missed in life, sets about living a lifetime in seven days.