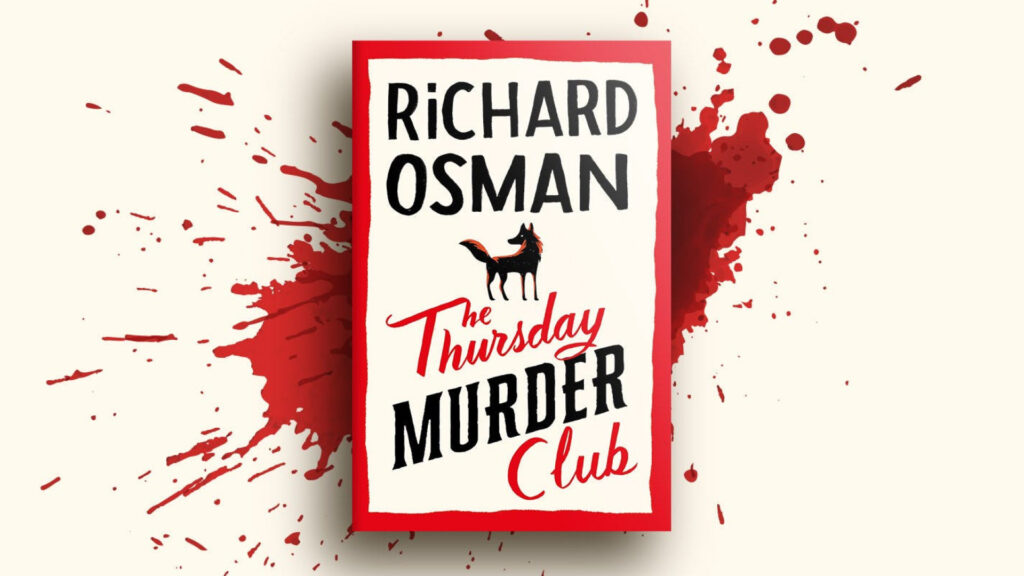 Tue, 06/27 from 7:00-8:00 pm
Read or listen to a preselected book at home and discuss it at the monthly meeting. Each registrant will receive a complimentary copy of the book, while supplies last.
Meeting weekly in their retirement village's Jigsaw Room to exchange theories about unsolved crimes, four savvy septuagenarians propose a daring but unorthodox plan to help a woman rookie cop solve her first big murder case.