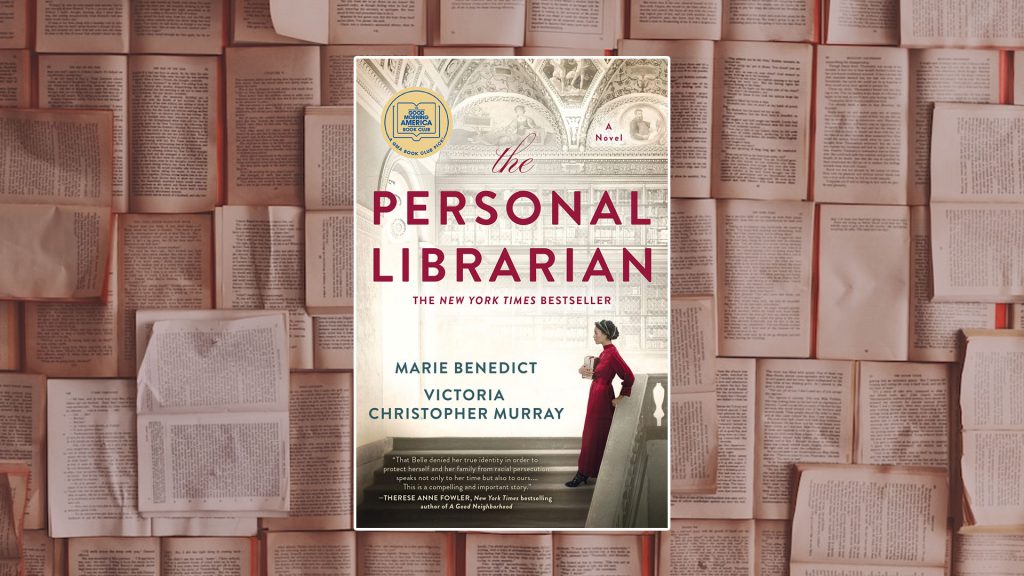 Tue, 11/29 from 7:00-8:00 pm
Read or listen to a preselected book at home and discuss it at the monthly meeting. Each registrant will receive a complimentary copy of the book, while supplies last.
The Personal Librarian is a remarkable novel about J. P. Morgan's personal librarian, Belle da Costa Greene, the Black American woman who was forced to hide her true identity and pass as white in order to leave a lasting legacy that enriched our nation.