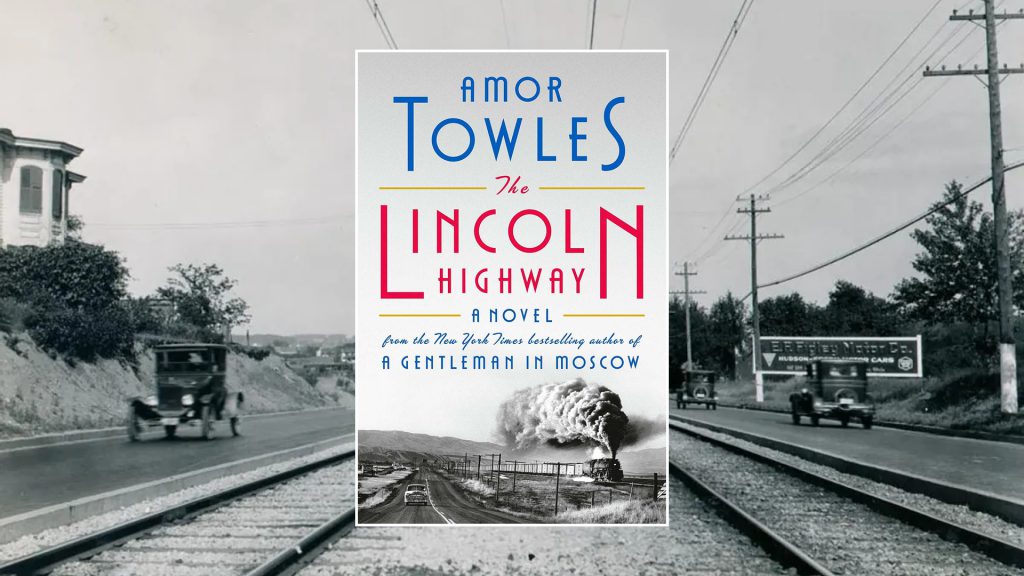 Tue, 04/25 from 7:00-8:00 pm
Read or listen to a preselected book at home and discuss it at the monthly meeting. Each registrant will receive a complimentary copy of the book, while supplies last.
In June of 1954, eighteen-year-old Emmett Watson, released after serving fifteen months for involuntary manslaughter, discovers that two friends from the work farm have hidden themselves in the trunk of the warden's car and have hatched a different plan for Emmett's future.