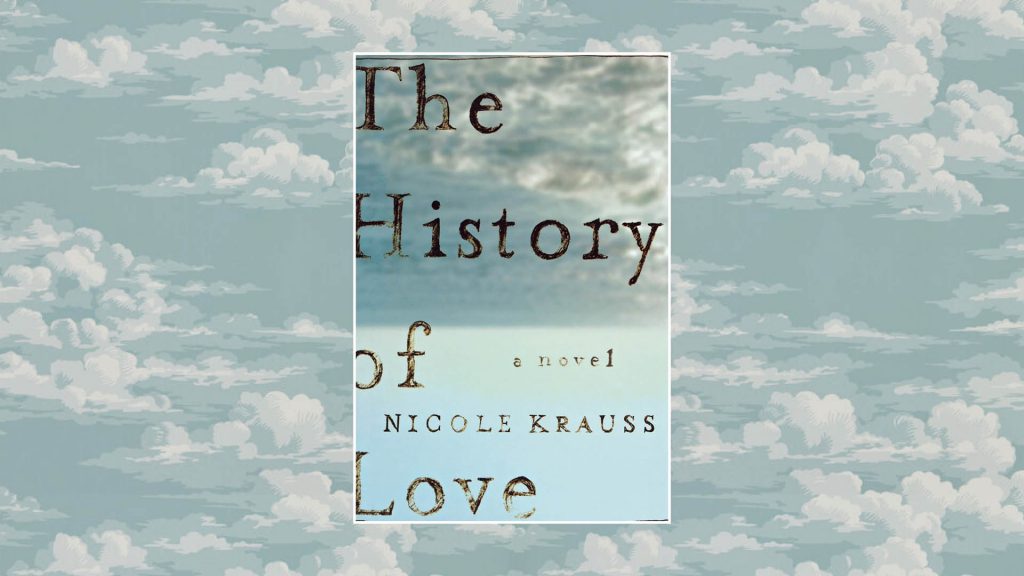 Tue, 02/28 from 7:00-8:00 pm
Read or listen to a preselected book at home and discuss it at the monthly meeting. Each registrant will receive a complimentary copy of the book, while supplies last.
Sixty years after a book's publication, its author remembers his lost love and missing son, while a teenage girl, named for one of the book's characters, seeks her namesake, as well as a cure for her widowed mother's loneliness.