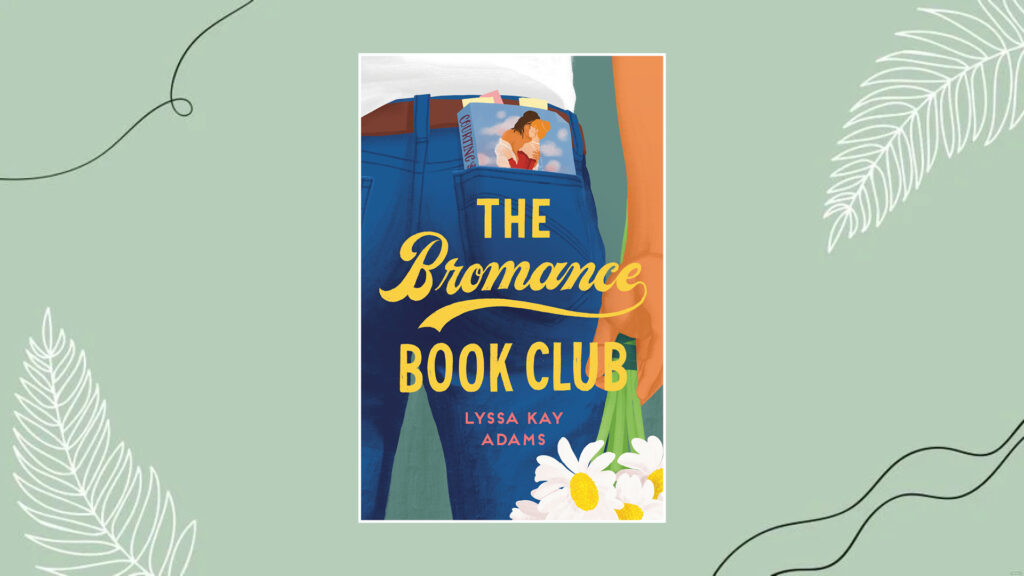 Tue, 02/27 from 7:00-8:00 pm
Read or listen to a preselected book at home and discuss it at the monthly meeting. Each registrant will receive a complimentary copy of the book, while supplies last.
To win back his wife, who wants a divorce, desperate Nashville Legends second baseman Gavin Scott finds help from an unlikely source— a secret romance-reading club of Nashville's top alpha men.