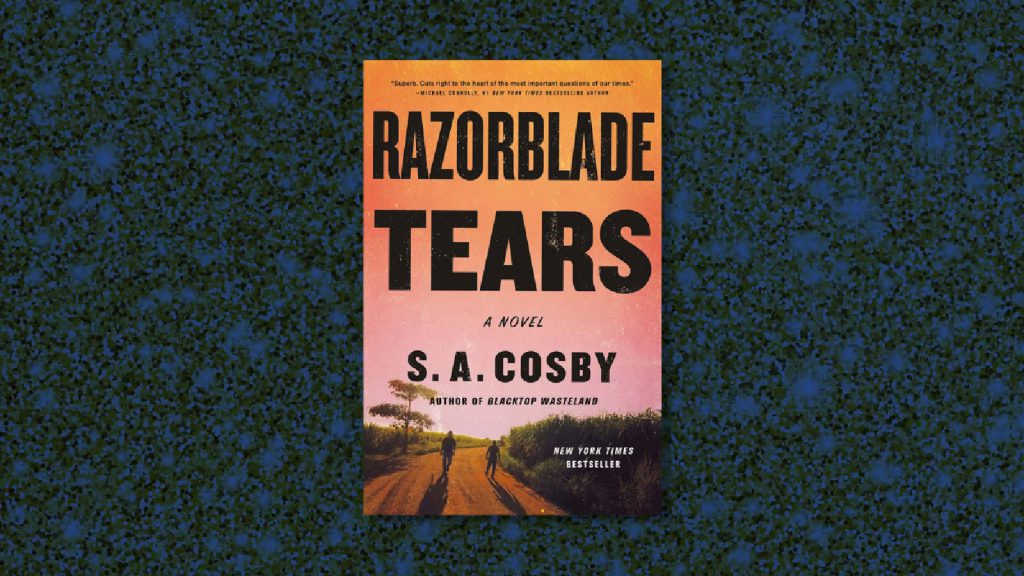 Tue, 05/31 from 7:00-8:00 pm
Read or listen to a preselected book at home and discuss it at the monthly meeting. Each registrant will receive a complimentary copy of the book, while supplies last.
Razorblade Tears by S. A. Cosby: When his son Isiah and his white husband, Derek, are murdered, ex-con Ike Randolph bands together with Derek's father, another ex-con, to rain down vengeance upon those who hurt their boys while confronting their own prejudices about each other and their own sons.