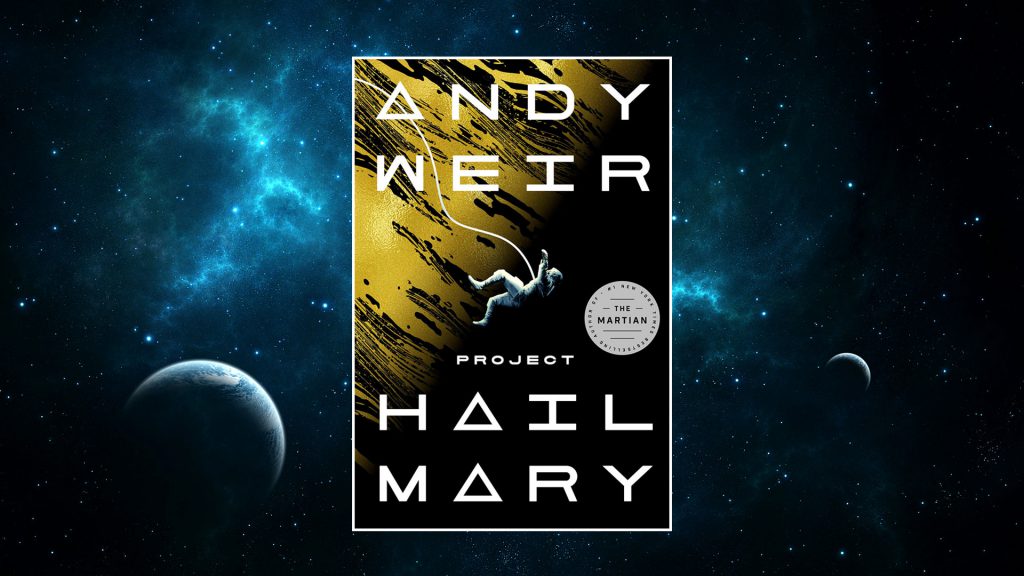 Tue, 01/31 from 7:00-8:00 pm
Read or listen to a preselected book at home and discuss it at the monthly meeting. Each registrant will receive a complimentary copy of the book, while supplies last.
The sole survivor on a desperate, last-chance mission to save both humanity and the earth, Ryland Grace is hurtled into the depths of space when he must conquer an extinction-level threat to our species.