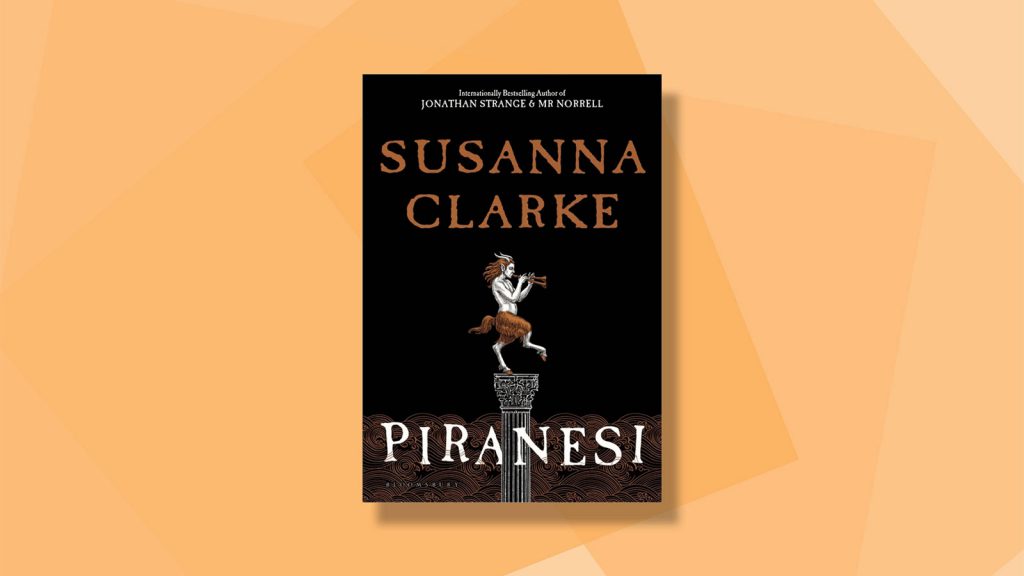 Tue, 02/22 from 7:00-8:00 pm
Read or listen to a preselected book at home and discuss it at the monthly meeting. Each registrant will receive a complimentary copy of the book, while supplies last.
Living in a labyrinthine house of endless corridors, flooded staircases and thousands of statues, Piranesi assists the dreamlike dwelling's only other resident throughout a mysterious research project before evidence emerges of an astonishing alternate world.