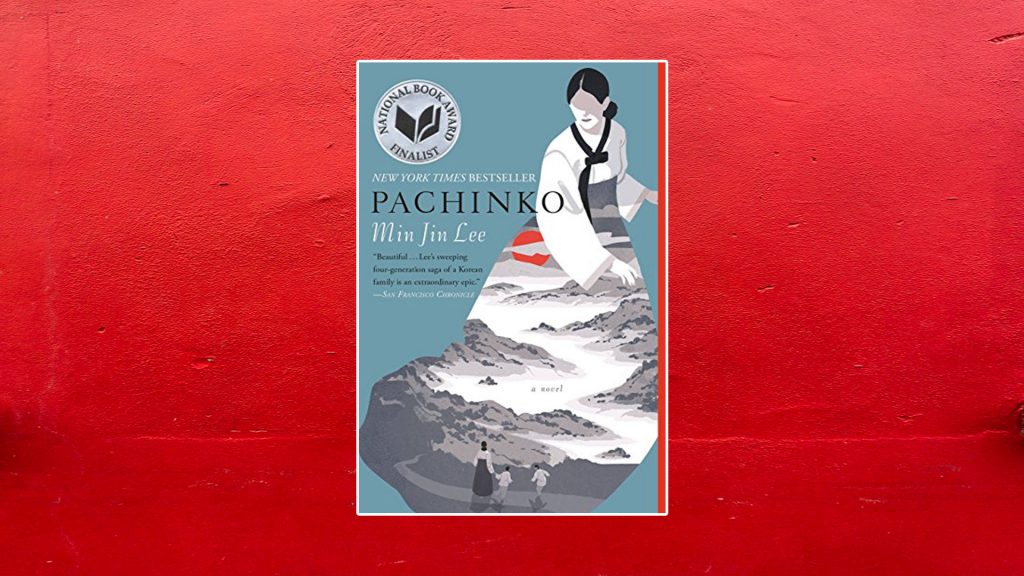 Tue, 08/30 from 7:00-8:00 pm
Read or listen to a preselected book at home and discuss it at the monthly meeting. Each registrant will receive a complimentary copy of the book, while supplies last.
In early 1900s Korea, prized daughter Sunja finds herself pregnant and alone, bringing shame on her family until a young tubercular minister offers to marry her and bring her to Japan, in the saga of one family bound together as their faith and identity are called into question.