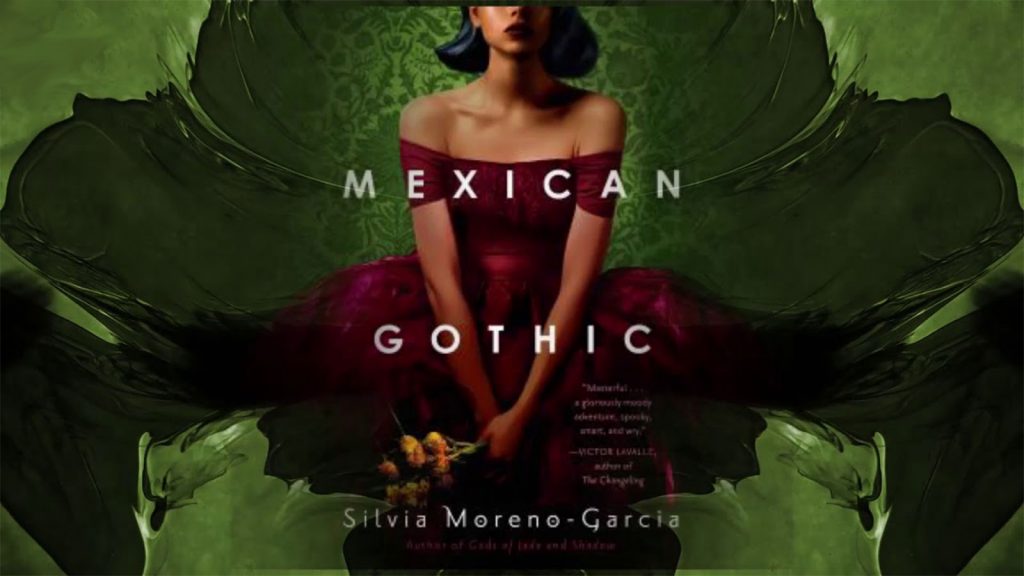 Tue, 10/26 from 7:00-8:00 pm
Read or listen to a preselected book at home and discuss it at the monthly meeting. Each registrant will receive a complimentary copy of the book, while supplies last.
A reimagining of the classic gothic suspense novel follows the experiences of a courageous socialite in 1950s Mexico who is drawn into the treacherous secrets of an isolated mansion. By the author of Gods of Jade and Shadow.