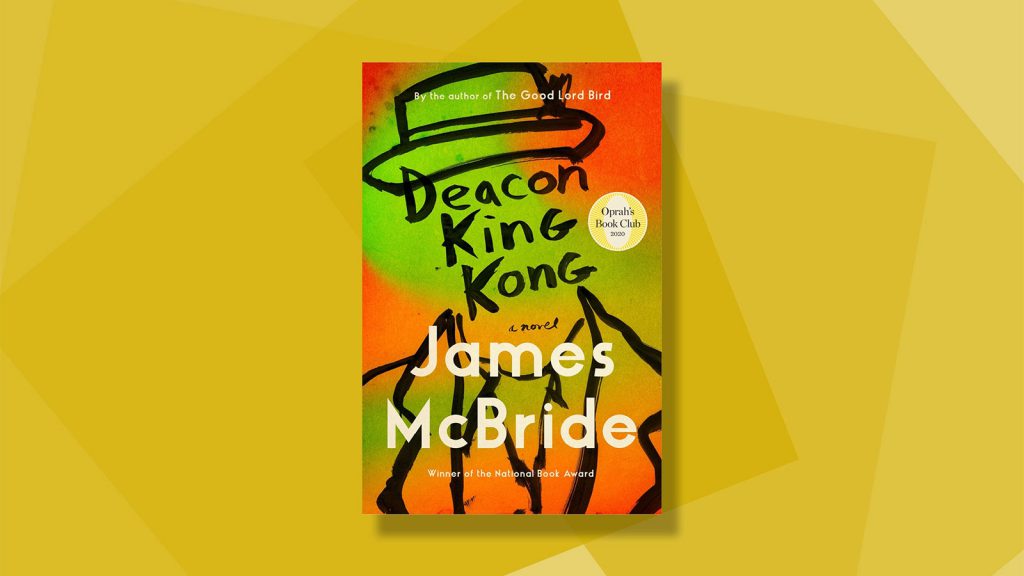 Tue, 01/25 from 7:00-8:00 pm
Read or listen to a preselected book at home and discuss it at the monthly meeting. Each registrant will receive a complimentary copy of the book, while supplies last.
In the aftermath of a 1969 Brooklyn church deacon's public shooting of a local drug dealer, the community's African-American and Latinx witnesses find unexpected support from each other when they are targeted by violent mobsters.