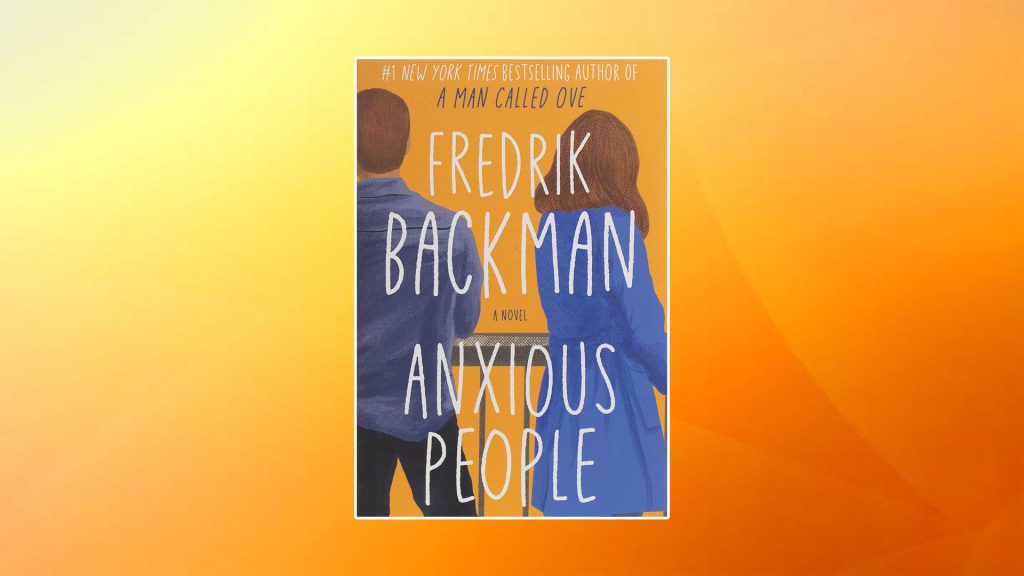 Tue, 09/27 from 7:00-8:00 pm
Read or listen to a preselected book at home and discuss it at the monthly meeting. Each registrant will receive a complimentary copy of the book, while supplies last.
Anxious People is a poignant comedy about a crime that never took place, a would-be bank robber who disappears into thin air, and eight extremely anxious strangers who find they have more in common than they ever imagined.