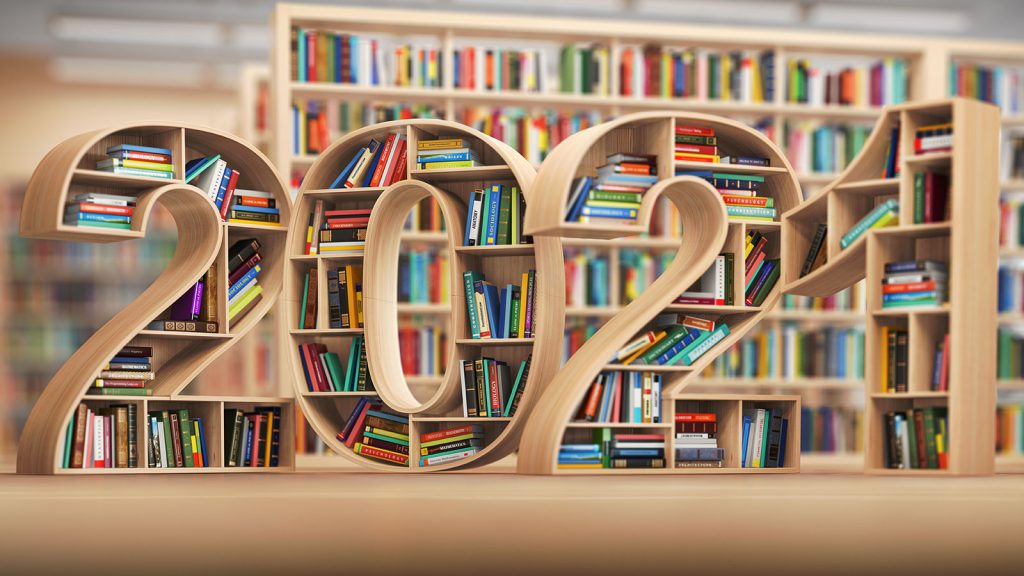 We asked the Glenside Library staff what their favorite books, movies, TV shows and albums were from the past year. Did any of your favorites make our list?
My favorite book I read this year was Verity by Colleen Hoover. This book is centered around a family, and the secrets they keep about their recent family tragedies. I really liked that this book had surprise plot twists, and the suspense kept me wondering what would be uncovered next.
One of my favorite albums of this year was Fearless (Taylor's Version) by Taylor Swift. I love that she is willing to re-record all of her old albums so she can own the newer versions herself, while also making each album feel more updated.
My favorite TV show of 2021 would be Squid Game on Netflix. This series was very different from any show I have watched. I don't usually watch anything scary but then this series got so popular, I had to see it for myself. Watching the contestants play each game was quite nerve wracking, especially once you see the shocking consequence of losing the game.